General Information Only: The content provided on this website is for informational purposes only and should not be construed as advice of any kind. Always consult with a professional before making any decision.
No Professional Relationship: Use of this website or contacting us does not establish a client or professional relationship.
No Warranties: All content, including text, graphics, images and information available on or through this website are provided "AS IS" without warranty of any kind, either express or implied.
Limitation of Liability: Under no circumstances will Veritas Global be liable for any direct, indirect, incidental, consequential, loss of profit, or other damages resulting from the use of this website or reliance on information provided.
External Links: This website may contain links to third-party websites. Veritas Global is not responsible for the content or accuracy of such sites.
Copyright: All content on this website is the intellectual property of Veritas Global. It may not be reproduced, distributed, or transmitted in any form without the prior written permission of Veritas Global.
Privacy: Any data submitted through the website will be handled according to our Privacy Policy.
Jurisdiction: Any legal disputes related to this website will be resolved under the jurisdiction of the State of Tennessee.
If you have any questions or concerns please contact us:
1-615-651-7309
info@veritasglobal.co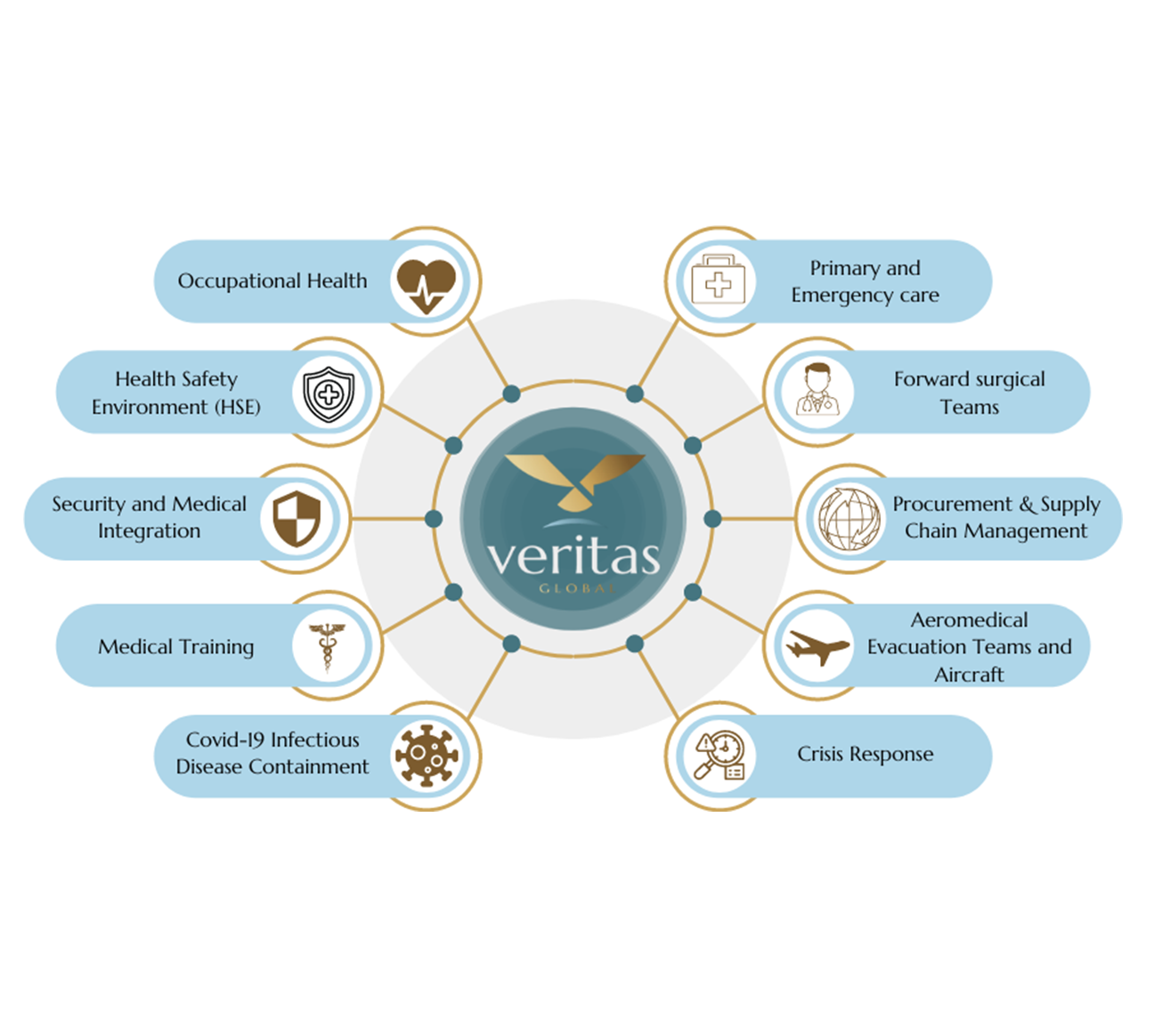 Solutions tailored to meet your needs.
We offer solutions specifically designed for your unique requirements, ensuring the utmost level of protection and support through bespoke care pathways.
or call us 1-615-651-7309 (ext:7309)