Seamless Operations in a Borderless Tech World
In the rapidly changing tech sector, businesses are driven by innovation, global collaborations, and the undeniable advantages of a dispersed workforce. As boundaries blur, Veritas Global is here to ensure that your endeavors remain not only groundbreaking but also safe and efficient. While you focus on the next technological advancement, we ensure your dispersed teams, whether traveling or working remotely, are well-supported and protected.
Cybersecurity is paramount in this digital age. Our risk management strategies are geared towards protecting your data and innovations. But beyond the virtual realm, the health, safety, and well-being of your personnel remain a cornerstone of our approach, be it for those in physical offices or diverse remote settings.
As technological progress forges ahead, Veritas Global helps protect you against potential threats and uncertainties. Our role is not just in fortifying the digital walls that protect your innovations; it's also in ensuring that the individuals who power these innovations are operating in a secure, conducive environment. With us as your partner, you're not just pushing the boundaries of what's possible in technology, but you're doing so with the assurance that every facet of your enterprise, from virtual security to the welfare of your workforce, is under the vigilant care of experts who are dedicated to your success.
Tailored Solutions for the Global Tech Workforce
Veritas Global provides services uniquely adapted to the Technology sector's demands:
Travel Assistance:
Comprehensive support for your traveling personnel, from pre-travel advisories to real-time assistance during their journeys, ensuring safety and health in any global location.
Remote Work & Collaboration Protocols:
Setting guidelines to support remote team members, fostering productivity and safeguarding health across geographies.
Virtual Health Assistance:
State-of-the-art platforms to offer immediate medical consultations, bridging distances with technology, and ensuring health support is always a click away.
Cybersecurity Risk Management:
Proactive evaluations to identify digital vulnerabilities, bolstered with robust defense strategies.
HSSE Framework for Tech Settings:
From bustling tech hubs to home offices, our Health, Safety, Security, and Environment best practices ensure a protected environment for innovation and collaboration.
Empowering the Tech Revolution with Assured Safety
At Veritas Global, we understand the intricate landscape of the technology sector and the dynamic challenges it poses. Our commitment to delivering tailored solutions that resonate with the unique demands of this industry sets us apart.
In the tech world, where tomorrow's innovations are being crafted today, Veritas Global ensures that you're always several steps ahead in safety, security, and support. As remote collaborations become the norm and travel remains essential for key interactions, we act as your resilient backbone. In an era where remote collaborations have become the new norm and essential interactions still necessitate travel, we take on the role of your robust backbone.
Every software deployment, every brainstorming session, every business trip is conducted under the umbrella of our comprehensive support services.
Our commitment goes beyond just being a facilitator; we are enablers of your technology-driven aspirations. In an environment where innovation races ahead and risks abound, we stand as the unwavering guardian of your ventures. Our watchful eye ensures that not only are your digital assets fortified against threats, but your physical interactions are secured as well.
As you redefine the limits of technology, rest assured that our presence ensures every venture is fortified, every journey is safeguarded, and every individual remains at the peak of health. Together, we march towards a future where innovation thrives, and safety and security go hand in hand with progress.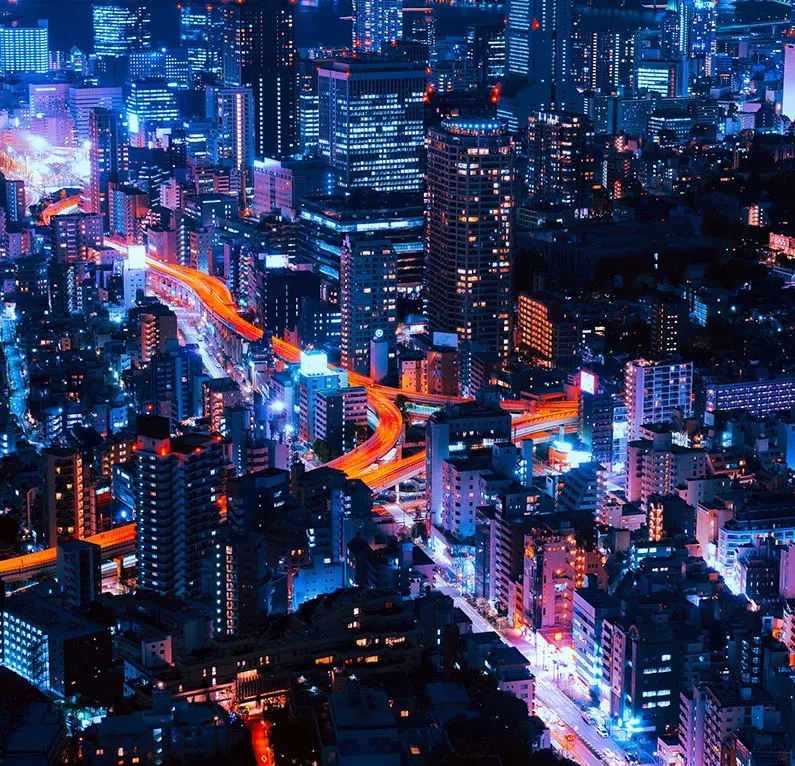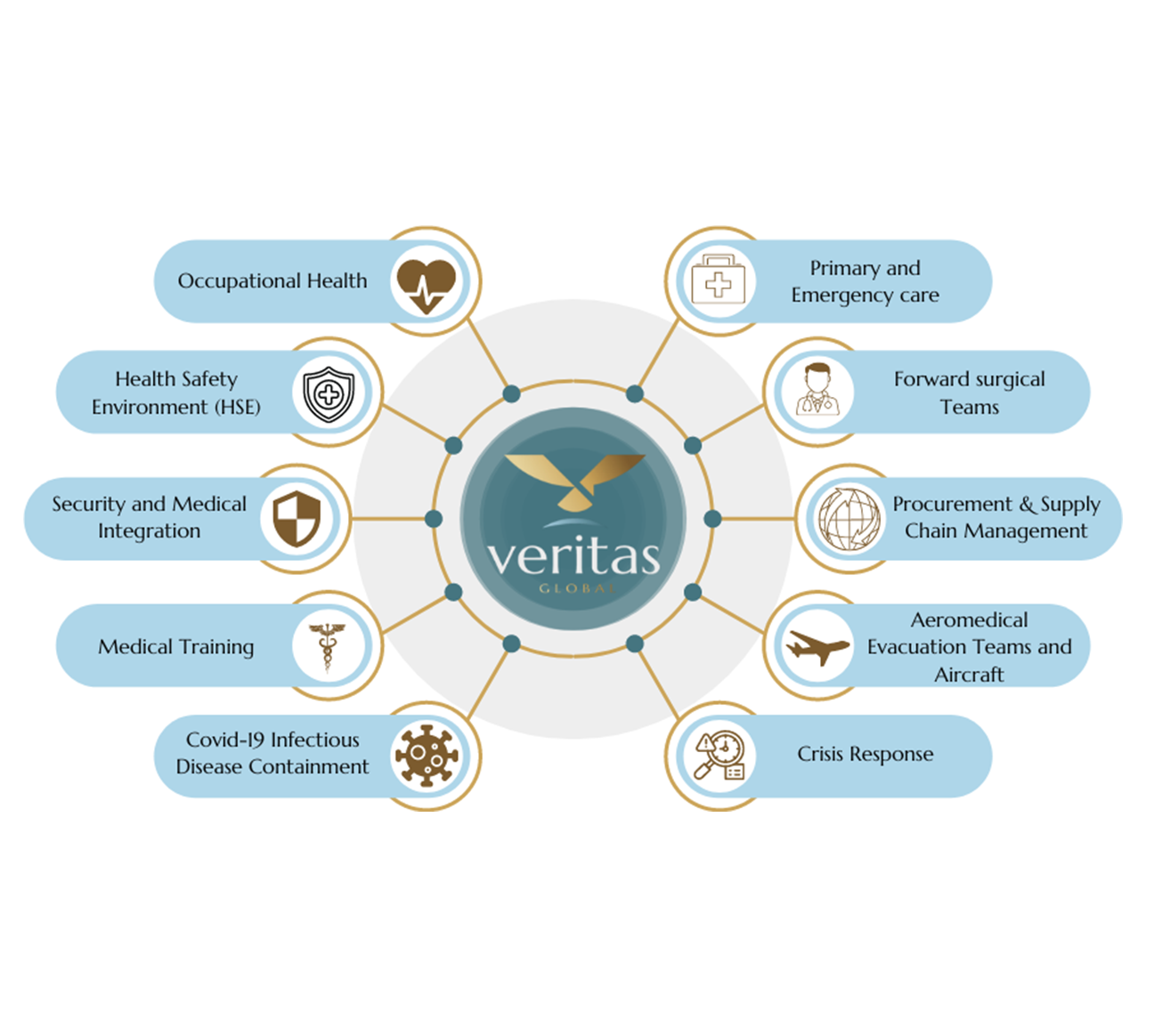 Solutions tailored to meet your needs.
We offer solutions specifically designed for your unique requirements, ensuring the utmost level of protection and support through bespoke care pathways.
or call us 1-615-651-7309 (ext:7309)