Ensuring Financial Efficiency in Global Healthcare
The juxtaposition of top-tier medical care and fiscal prudence is the hallmark of Veritas Global's approach to Cost Containment. In partnership with regionally-focused strategic partners, we deliver robust cost containment solutions, ensuring that healthcare pursuits remain both world-class and economically optimized.
Core Services
Our solutions are designed to help you optimize expenditures while maintaining the highest standards of service and care.
The Veritas Global Promise
Our dedication goes beyond medical excellence to encompass financial transparency and prudence. Every penny is accounted for, ensuring clients receive value at every juncture.
Our unwavering promise begins with your safety as our utmost priority. We dedicate ourselves to meticulously assessing potential risks and crafting strategies that safeguard you against uncertainties. From political stability to health concerns, we leave no stone unturned, ensuring that you step into your travels with a sense of security and preparedness.
At Veritas Global, our promise isn't confined to the present. We are perpetually vigilant, always scanning the horizon for emerging risks and challenges. Our commitment to innovation ensures that you're equipped with cutting-edge technology and up-to-date insights. Your safety is not a static state; it's an evolving journey, and we're here to guide you every step of the way.
Balancing Quality with Economy
High-quality medical care doesn't have to come with a hefty price tag. With our advanced Cost Containment strategies, you're poised to receive unparalleled healthcare without the strain on your finances.
Our approach ensures:
Value-Driven Medical Recommendations: We direct clients to top-tier medical facilities that offer optimal value without compromising on the quality of care.
Negotiation Expertise: Harnessing our strong partnerships and market influence, we effectively negotiate with medical providers to ensure fair pricing.
Cost Analysis: A transparent breakdown of costs is provided, allowing for informed decisions and eliminating surprise expenses.
Claims Management: Efficient handling and auditing of medical claims to prevent overcharging and to streamline reimbursement processes.
Guided Assistance: Expert advisories on the most cost-effective treatments, medications, and procedures while maintaining the highest standards of care.
A Strategic Partner in Cost Management
In collaboration with our regionally-focused partners, Veritas Global positions itself as your financial sentinel in the healthcare landscape, safeguarding both your health and your wallet.
Precision with a Global Perspective
With strategies spanning over 215 countries, our regionalized approach ensures that each plan is meticulously tailored. You're assured of achieving optimal savings without a hint of compromise on care quality.
Benefits of our approach include:
Local Expertise: Leveraging our regional partners' deep knowledge ensures culturally sensitive, locally relevant, and effective strategies.
Real-time Monitoring: Continuous oversight of medical expenses on a global scale, identifying potential areas of savings and ensuring cost efficiency.
Quality Assurance: Even as we prioritize cost containment, the standard of medical care remains uncompromised, always aligning with our stringent benchmarks.
Innovative Solutions: Adoption of cutting-edge technologies and methodologies to drive down costs without affecting patient outcomes.
Collaborative Framework: Working closely with medical institutions, insurers, and other stakeholders, we foster an environment of mutual benefit, where costs are contained, and quality care is paramount.
Together, our approach assures you of financial predictability and healthcare of the highest caliber.
CONTACT US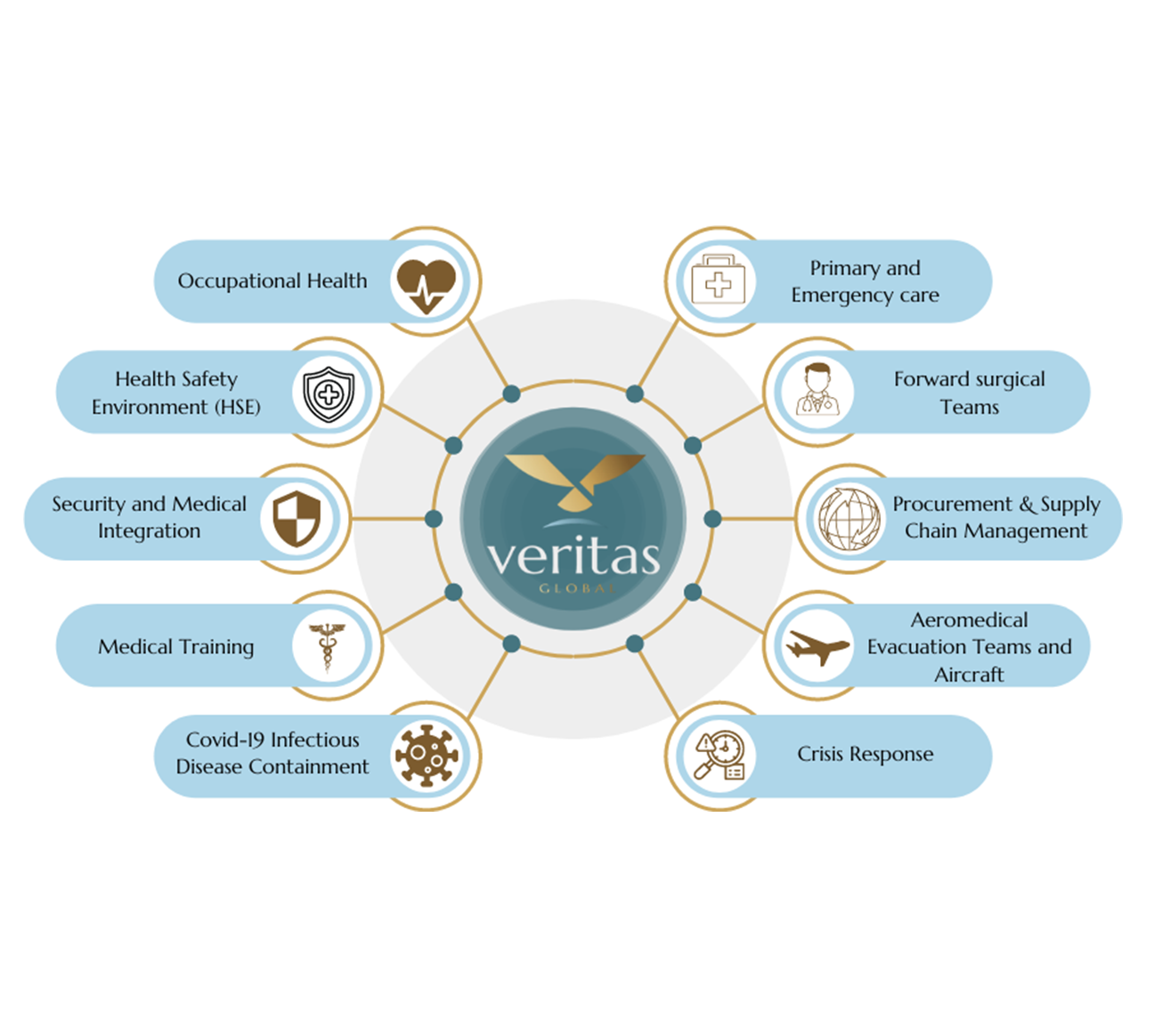 Solutions tailored to meet your needs.
We offer solutions specifically designed for your unique requirements, ensuring the utmost level of protection and support through bespoke care pathways.
or call us 1-615-651-7309 (ext:7309)