Empowering the Retail and FMCG Sector
At Veritas Global, we understand the dynamic landscape of the Retail and Fast-Moving Consumer Goods (FMCG) sector. Success in this arena is not just about navigating market trends but also about ensuring the well-being, safety, and resilience of your workforce. We specialize in risk management and health assistance, offering tailored solutions that uphold the integrity of your operations while ensuring your workforce remains healthy, safe, and prepared.
The modern Retail and FMCG environment poses diverse challenges. From ensuring employee safety across distribution centers to managing health risks during global sourcing endeavors, the stakes are high. Leveraging our expertise, we enable success through workforce resilience, making certain that your business operations remain uninterrupted and efficient.
Our collaborative approach, combined with the supply chain expertise of our sister company, ensures your operations are fortified from end-to-end. It's not just about meeting targets; with Veritas Global by your side, it's about setting industry benchmarks.
Specialized Capabilities for Retail & FMCG Support
Navigating the Retail and FMCG sector requires a partner that understands its intricate nuances. Veritas Global brings forth a suite of services, tailored for your sector's specific challenges:
Employee Health & Safety
Comprehensive protocols designed to ensure the well-being of your staff, from the storefront to the distribution center.
Risk Management:
Real-time evaluations and actionable insights to identify and mitigate potential operational and health-related risks.
Supply Chain Excellence:
In collaboration with our sister company, we ensure your supply chain remains robust, efficient, and adaptable to changing market conditions.
Employee Health & Safety:
Comprehensive medical support for employees, from routine health services to immediate response in health emergencies.
Emergency Response & Health Assistance:
Rapid interventions to address health emergencies, ensuring continuity and minimizing disruption.
Travel Security & Health Support:
For global sourcing or business travels, we ensure your teams are well-supported and protected, no matter where they are.
Setting the Gold Standard in Retail & FMCG
Veritas Global's commitment to the Retail and FMCG sector goes beyond providing solutions—it's about setting the industry gold standard. Our holistic approach focuses on every facet of your operations, from ensuring the health and safety of your employees to managing potential risks in the supply chain.
With challenges as diverse as the products you offer, it's crucial to have a partner that can anticipate potential pitfalls and provide proactive support. Anticipating potential pitfalls and proactively offering support is not merely an option; it's a strategic necessity.
Our commitment to your success is unwavering. Our dedicated teams, in conjunction with our sister company's supply chain expertise, stand ready to ensure your Retail and FMCG endeavors achieve unparalleled success.
Navigating the intricate pathways of Retail and FMCG operations demands a compass of knowledge, experience, and foresight. With Veritas Global as your guiding light, you can rest assured that your operations will not only find their way through these complexities but also thrive amidst them.
In an industry where every decision is consequential and every movement can influence outcomes, our partnership is a safeguard. We prioritize the safety, security, and overall well-being of your operations and teams, ensuring that you can focus on innovation, growth, and delivering excellence to your customers.
Together, we create a synergy that elevates your enterprise beyond mere sustenance. It's not just about support; it's about empowerment. With Veritas Global, your aspirations are met with enthusiasm, your challenges met with solutions, and your journey towards success becomes a shared endeavor.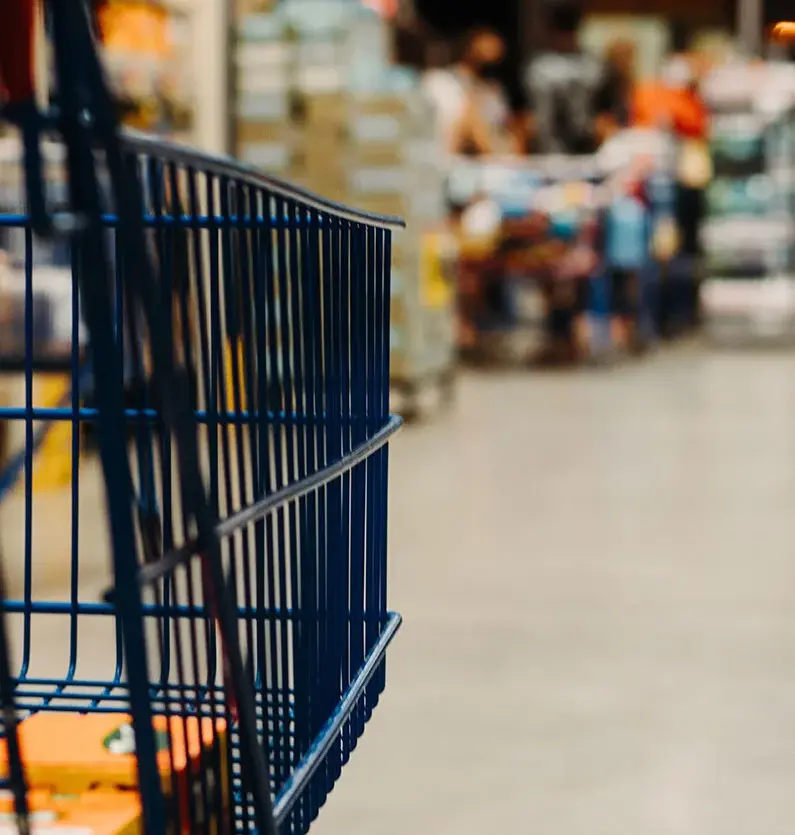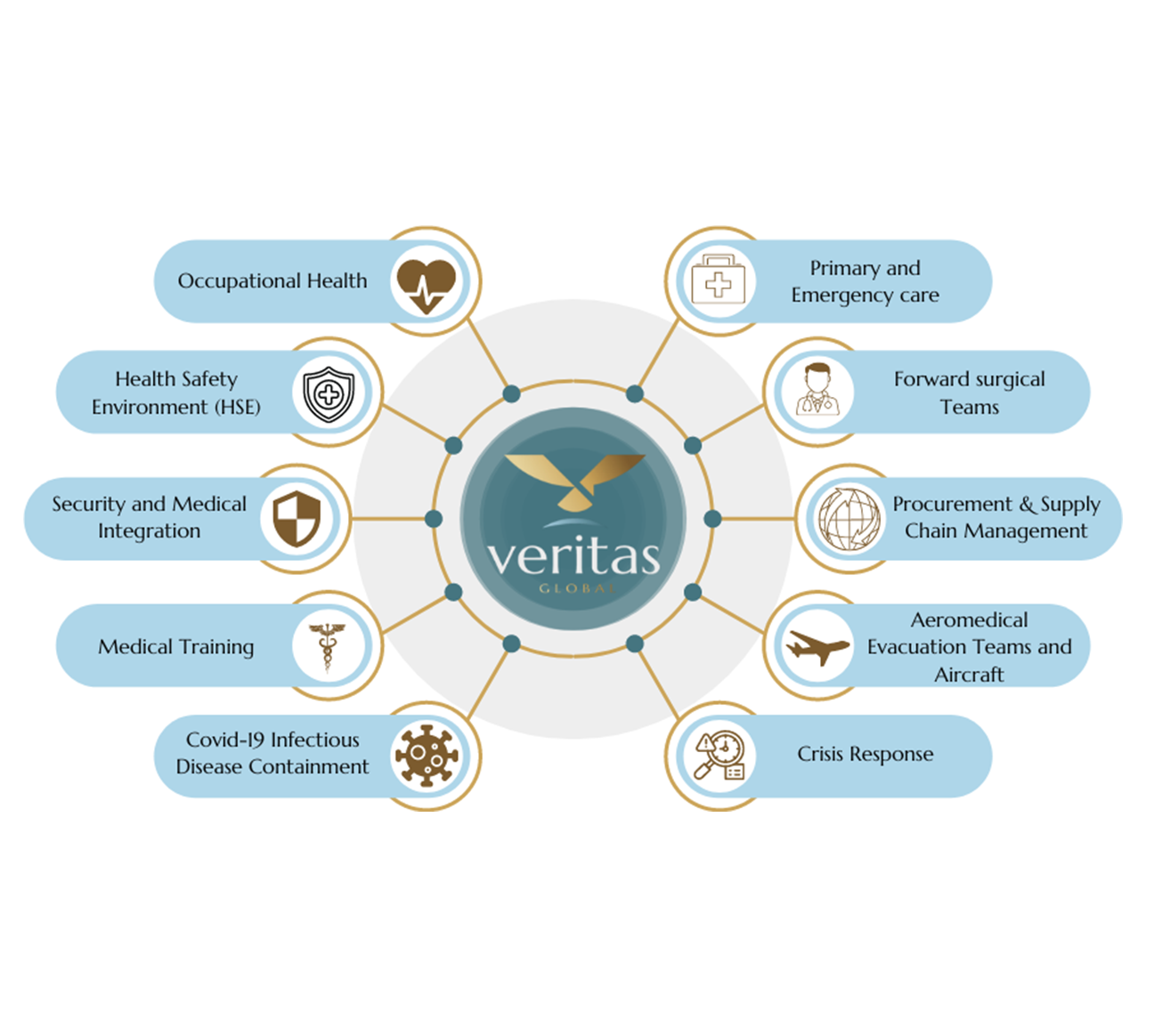 Solutions tailored to meet your needs.
We offer solutions specifically designed for your unique requirements, ensuring the utmost level of protection and support through bespoke care pathways.
or call us 1-615-651-7309 (ext:7309)