Strategized Health and Safety Solutions for Government, Military, and Global Entities
In today's global landscape, governments and international bodies undertake missions that transcend national frontiers. Diplomacy, humanitarian outreach, and global collaborations often involve navigating multifaceted environments. Such endeavors require a comprehensive, nuanced approach to health and security.
Veritas Global is synonymous with this advanced level of preparedness. We recognize the unique challenges faced by governmental and international organizations. From high-stakes diplomacy to humanitarian efforts in remote regions, the health and safety of personnel remain paramount. To this end, we've crafted sector-specific services that align with the intricate demands of these global operations.
The challenges of overseas deployments are multi-dimensional, encompassing both security considerations and specialized health risks. Our suite of offerings caters to these exact needs, bringing in unmatched expertise and contemporary solutions.
Our offerings include in-depth risk assessments, tailored medical preparedness, telemedicine access, secure communication frameworks, mobile medical support, crisis response strategies, and data-driven insights. We also specialize in pre-mission medical screenings, bespoke health plans, and comprehensive training modules.
Dive into our tailored solutions and see how Veritas Global can strategically bolster your international undertakings. Your mission objectives mirror ours. Let's collaboratively pave the path for a safer, interconnected global community.
Enhancing Safety and Efficiency for Government Operations
Veritas Global is your unwavering ally, equipping governmental bodies with tools and strategies to bolster safety, efficiency, and resilience. Our suite of solutions is bespoke, aligning perfectly with the nuances of governmental demands.
Governmental Risk Assessments:
Dive deep into risks, offering clarity for informed decision-making and mission blueprinting.
Personnel Geolocation Tools:
State-of-the-art tracking, ensuring real-time visibility and enhanced operational safety.
Government-centric Crisis Mitigation:
Expertly curated strategies and swift response mechanisms, pivotal for managing risks and crises.
Targeted Emergency Assistance:
Rapid response mechanisms, finely-tuned for governmental scenarios, preserving operational continuity.
Global Security Intel:
Offering actionable insights, enabling preemptive action to ensure the safety of missions and personnel.
Dedicated Resource Network:
Connect with a global cadre of government-focused professionals, providing prompt, specialized support.
Specialized Medical Assistance:
Holistic medical provisions tailored for government personnel, placing their well-being at the forefront.
Cost-Efficient Solutions:
Optimizing medical expenses, ensuring top-tier care without sidelining mission readiness.
Streamlined Billing:
Expert handling of billing, facilitating efficient administrative flow and precise transactions.
Pioneering Safety: Bespoke Government Solutions by Veritas Global
Navigating the nuanced challenges of governmental missions requires an adept partner. Veritas Global, with its deep-rooted commitment to fortifying government safety, understands these intricacies. Each of our services is honed to fit the distinct needs of specific deployments, from handling medical concerns in remote territories to setting up fortified communication channels in risk-prone areas.
The global landscape mandates a harmonious fusion of advanced medical prowess and state-of-the-art security measures. At Veritas Global, we provide this dual expertise. Our integrated approach doesn't just prioritize physical safety; it aims at nurturing comprehensive well-being. With us orchestrating the multifaceted dimensions of health and security, you can direct your focus solely on mission objectives.
Positioned strategically worldwide, we're poised to offer timely support, obliterating geographical and temporal constraints. Our swift deployment, coupled with our on-call medical arsenal, is your trusted anchor amidst unpredictable situations.
To us, the relationship transcends the conventional client-service provider dynamic. We view ourselves as mission partners, deeply vested in your goals. By proactively neutralizing medical and security challenges, we lay the groundwork for your teams to function at their zenith, amplifying the trajectory of your overarching objectives.
Our dedication to excellence isn't just a tagline—it's the very fabric of our ethos. With Veritas Global, you align with a beacon of unmatched care, robust security infrastructures, and unyielding support.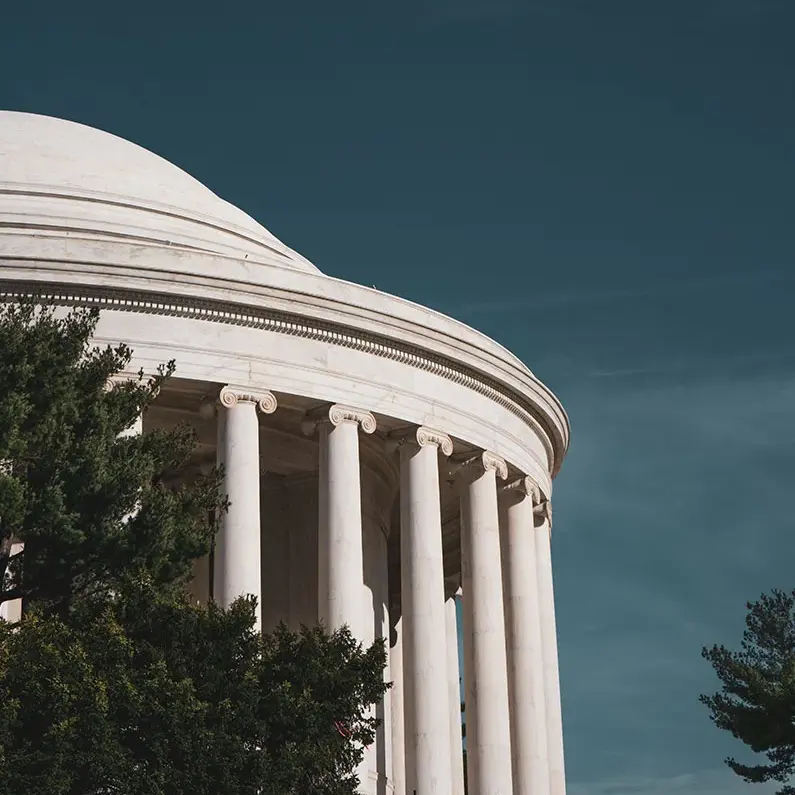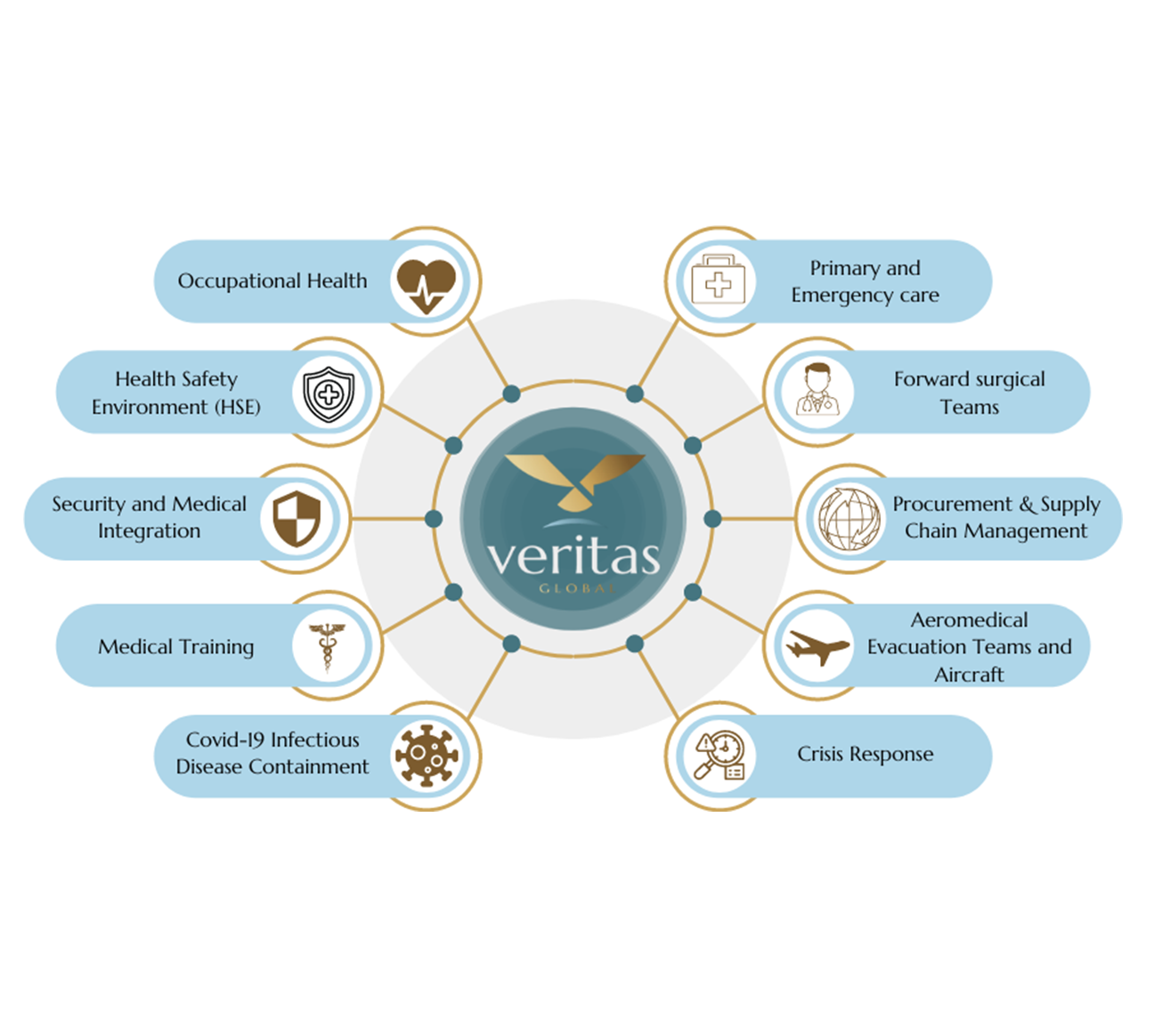 Solutions tailored to meet your needs.
We offer solutions specifically designed for your unique requirements, ensuring the utmost level of protection and support through bespoke care pathways.
or call us 1-615-651-7309 (ext:7309)