Chief Medical Officer
Dr Simon Forrington, CMO for Veritas Global is a practising Senior Intensive Care Consultant in the UK's National Health Service. Dr Forrington has many years' experience in the assistance and air ambulance industries. He is also a Board Member and the Lead for Standards at the European Aeromedical Institute.
What makes you passionate about the assistance industry?
'In an uncertain and unpredictable world, travellers need to know there is an expert team of professionals that have your back every step of the way. In any given situation, in any part of the world, we pride ourselves in being there whenever you need help.'
‹

Back to Team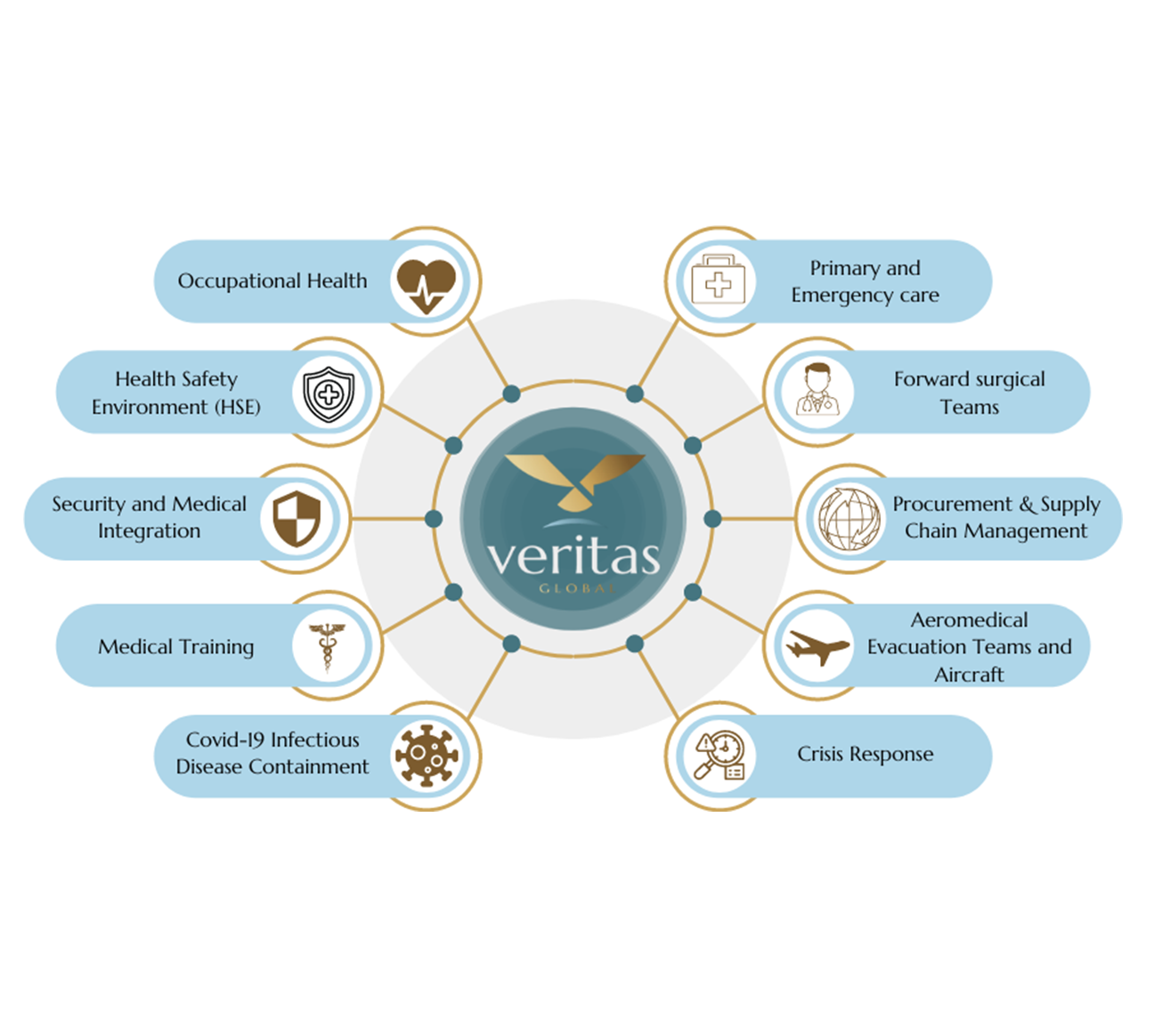 Solutions tailored to meet your needs.
We offer solutions specifically designed for your unique requirements, ensuring the utmost level of protection and support through bespoke care pathways.
or call us 1-615-651-7309
Recent Posts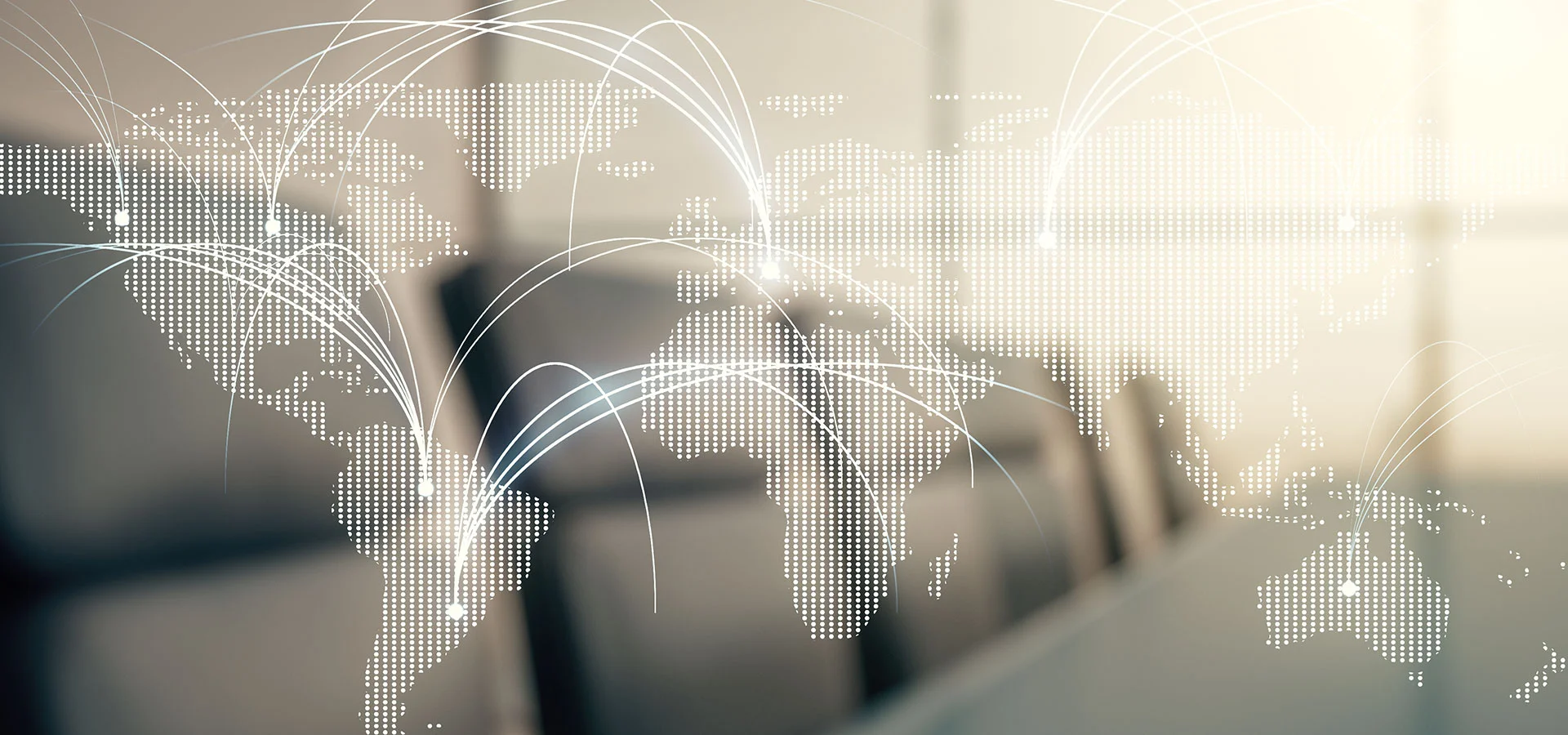 International Assistance: From Medical Aid to Crisis Response
Read More