Chief Executive Officer
Randy, a co-founder of Veritas Global, takes immense pride in his role as Chief Executive Officer. With an illustrious background at the AMI Expeditionary Group of Companies, Randy's vast reservoir of experience and innovative spirit is at the very core of Veritas Global's progress. His unique leadership ethos, synergistically combined with a fervor for team collaboration, has been the cornerstone of the startup's accelerated growth and pioneering innovations.
In his previous positions, Randy was at the forefront of leading pivotal strategic initiatives, vigilantly assessing business risks, assuring contract compliance, and sharpening sales methodologies. A staunch advocate for data-driven decision-making, he fostered a workplace culture that thrived within well-defined risk frameworks. Randy's leadership acumen shone particularly during the challenging COVID pandemic, where he played a crucial role in establishing premier standards for complex global health solutions.
With a distinguished career of over thirty years, Randy's expertise lies in masterfully managing intricate operations and guiding multifaceted, globally distributed teams. His skill set was refined through a dedicated 20-year military career, where he led multifarious operations and emerged as a central figure in inter-agency governmental projects. Randy is an alumnus of Norwich University and has further enriched his knowledge with executive courses from the esteemed Darden School of Business and Kellogg School of Management.
What makes you passionate about the assistance industry?
"I'm deeply passionate about the assistance industry primarily because of the profound human connection at its core. It's not just about providing aid; it's about uplifting individuals, and by extension, their loved ones who are deeply invested in their well-being. Every time we support someone, we're indirectly reinforcing a network of care, love, and concern that surrounds them. Furthermore, I'm a firm believer in the transformative power of travel and exploration. By offering assurance, confidence, and security, we empower individuals to venture beyond their comfort zones, explore new horizons, and embrace the world's vastness. In essence, our work in the assistance industry is more than just a service; it's about fostering human connections, supporting shared dreams, and enabling boundless explorations."
‹

Back to Team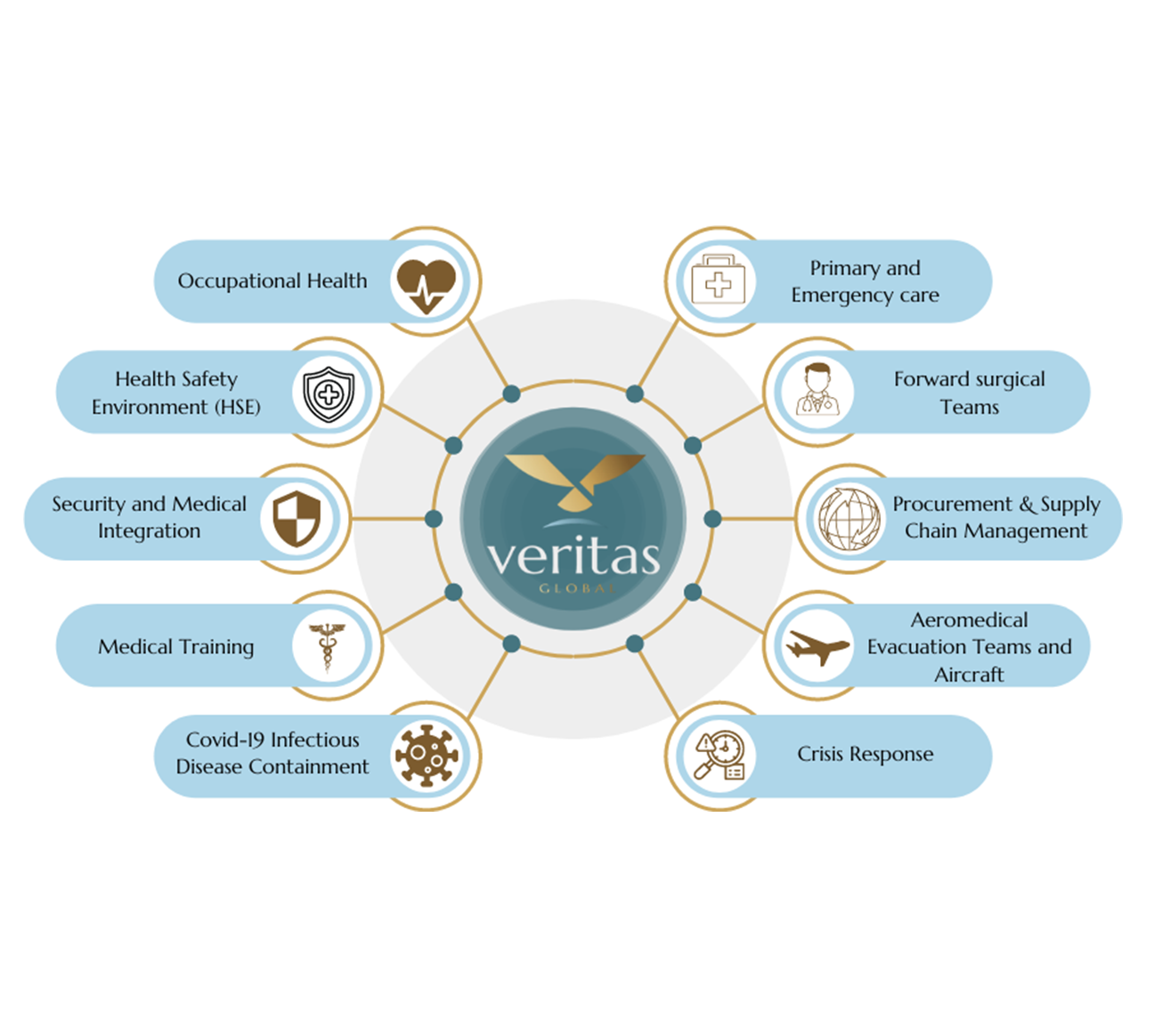 Solutions tailored to meet your needs.
We offer solutions specifically designed for your unique requirements, ensuring the utmost level of protection and support through bespoke care pathways.
or call us 1-615-651-7309
Recent Posts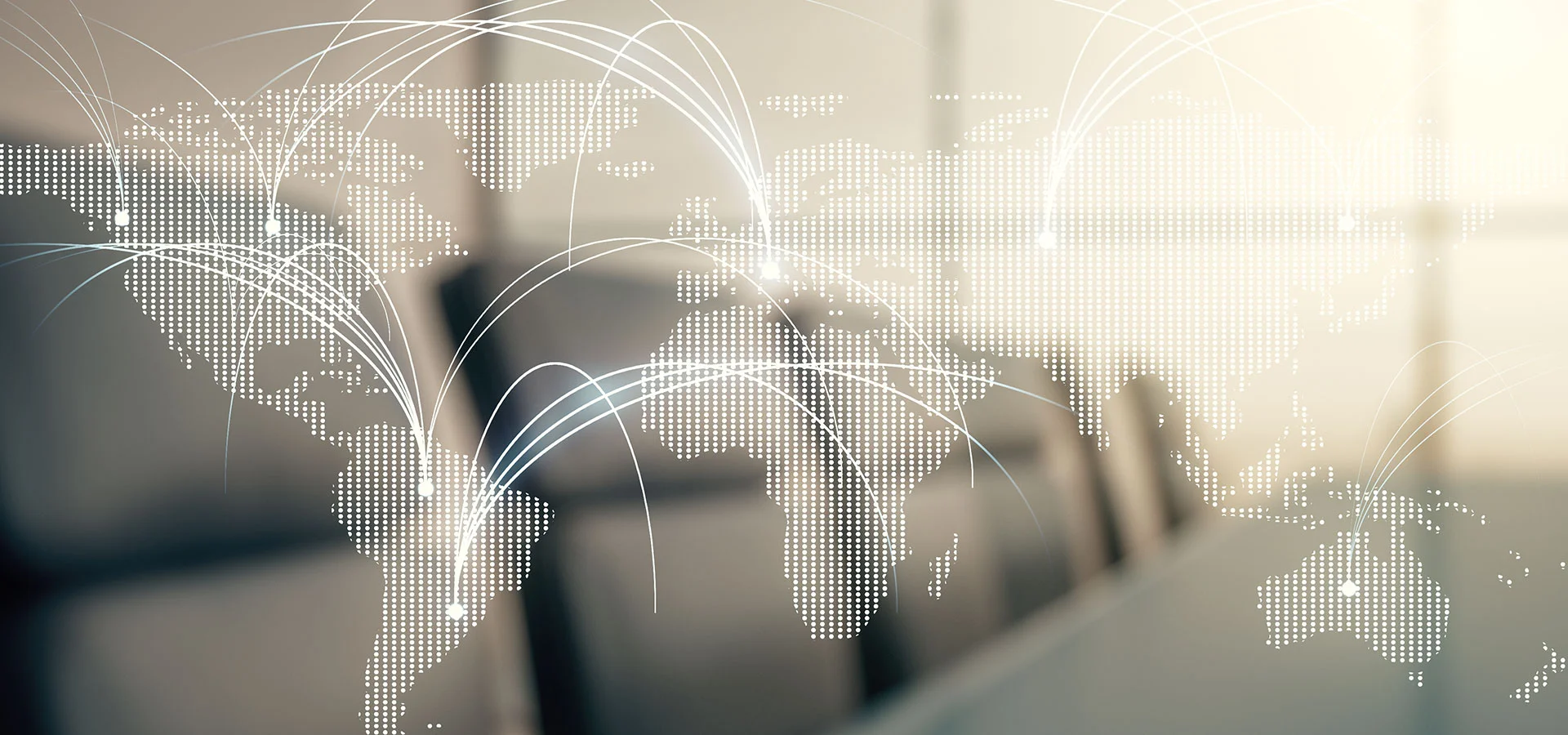 International Assistance: From Medical Aid to Crisis Response
Read More